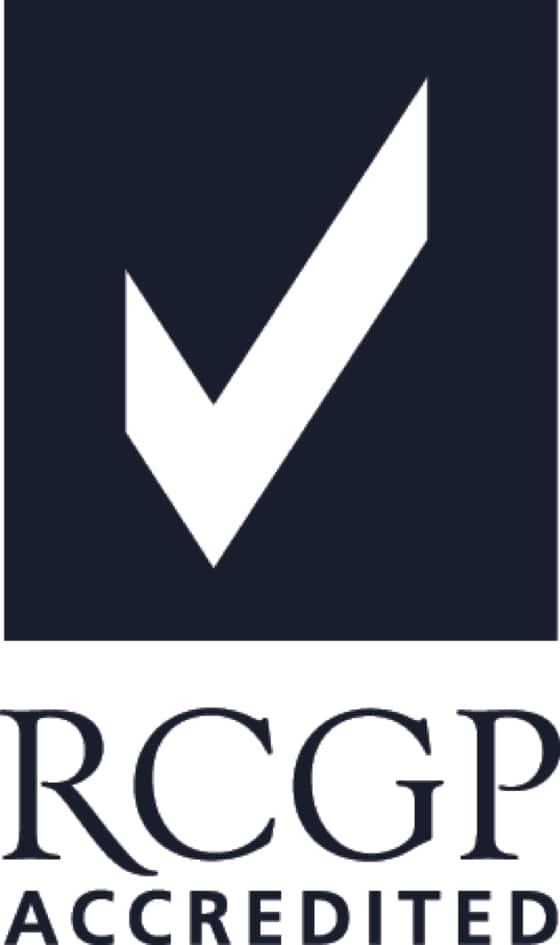 The Reward Foundation has been awarded a licence to deliver a workshop accredited by the Royal College of General Practitioners of the United Kingdom on The Impact of Internet Pornography on Mental and Physical Health.  Our training is evidence-based and includes the latest neuroscience research in the emerging field of internet addiction. We focus largely on the impact of internet pornography on health, relationships, attainment and relationships because its use is so widespread today. Removing pornography use as a stressor and developing key life skills to build resilience to stress are key to our suggested prevention and recovery programmes.
We have delivered training to primary and secondary school teachers; sexual health officers; doctors and psychiatrists; solicitors, advocates and judges; religious leaders; social workers including criminal justice social workers; senior prison managers, academics and civil servants.
Please contact us at info@rewardfoundation.org for an initial discussion about your training needs. We will tailor talks and workshops to meet your requirements. We accept commissions for work within the United Kingdom and beyond. Our main trainers have over 25 years' experience each of working in a multi-cultural environment, with different age groups, educational levels and in countries across the world.
Our workshops explore the ways internet pornography consumption changes sexual behaviour, social norms, interpersonal relationships and the potential for criminal activity. The workshops conclude by considering remedies and prevention strategies.  They provide room for discussion, peer group coaching and new perspectives to allow participants to incorporate this knowledge into their practice. 
The Reward Foundation does not offer therapy.