Who are the people involved with the The Reward Foundation? We are a registered Scottish charity established on 23 June 2014. Here is our current leadership team.
Chief Executive Officer
Mary Sharpe, Advocate, has been our CEO since May 2016. Since childhood Mary has been fascinated by the power of the mind. She calls on her wide professional experience, training and scholarship to help The Reward Foundation tackle the real issues of love, sex and the Internet. For more information on Mary click here.
Board Members include…
Dr Darryl Mead is the Chair of The Reward Foundation. Darryl is an expert on the internet and the information age. He established the first free public internet facility in Scotland in 1996 and has advised the Scottish and UK governments on the challenges of our transition to a digital society. Darryl is a Fellow of Chartered Institute of Library and Information Professionals and an Honorary Research Associate at University College London.
Richard Miller is a humanistic psychotherapist and researcher specialising in internet addictions. He is an active member of both the British Association of Counsellors and Psychotherapists and the British Psychological Society's division of Counselling Psychology.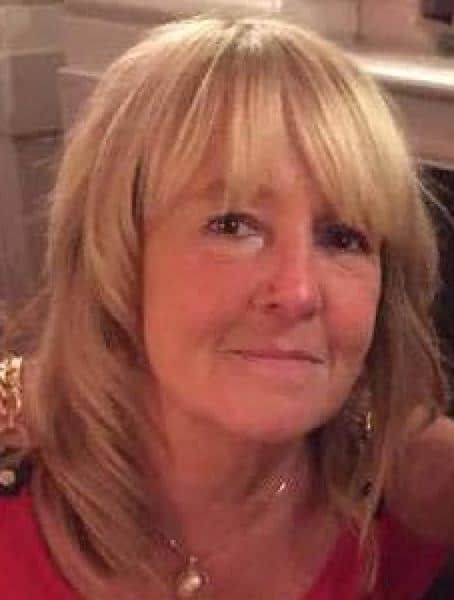 Anne Darling is a trainer and social work consultant. She provides Child Protection training at all levels to education staff in the independent school sector. She also delivers sessions to parents on all aspects of Internet Safety. She has been a CEOP ambassador in Scotland and help create the 'Keeping Myself Safe' programme for lower primary children.
Learn more…
Follow these links to learn more about The Reward Foundation:
Mary Sharpe, Chief Executive Officer
We do not offer therapy. We do signpost services who do.