The Reward Foundation is a pioneering educational charity that looks at the science behind sex and love relationships. The brain's reward system evolved to drive us to natural rewards such as food, bonding and sex to promote our survival.
Today, technology has produced 'supernormal' versions of those natural rewards in the form of junk food, social media and internet pornography. Our brains have not evolved to cope with the overstimulation this has caused. Society is experiencing an epidemic of behaviourial disorders and addictions that threaten our health, development and happiness.
At the Reward Foundation we focus in particular on internet pornography. We look at its impact on mental and physical health, relationships, attainment and criminality. We aim to make the supporting research accessible to non-scientists so that everyone can make informed choices about the use of internet pornography. We look at the benefits of quitting porn based on research and the reports of those who have experimented with quitting it. We offer guidance on building resilience to stress and addiction.
We are a registered Scottish charity established on 23 June 2014.
CONTACT US:
email: info@rewardfoundation.org
Mobile:  0750 647 5204 and 07717 437 727
Landline: 0131 447 5401
Here is our current leadership team.
Chief Executive Officer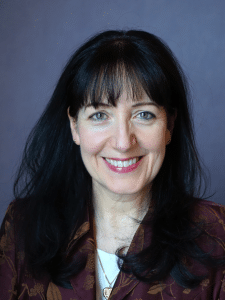 Mary Sharpe, Advocate, has been our CEO since May 2016. Since childhood Mary has been fascinated by the power of the mind. She calls on her wide professional experience, training and scholarship to help The Reward Foundation tackle the real issues today around love, sex and the internet. For more information on Mary click here.
Board Members include…
Dr Darryl Mead is the Chair of The Reward Foundation. Darryl is an expert on the internet and the information age. He established the first free public internet facility in Scotland in 1996 and has advised the Scottish and UK governments on the challenges of our transition to a digital society. Darryl is a Fellow of Chartered Institute of Library and Information Professionals and an Honorary Research Associate at University College London.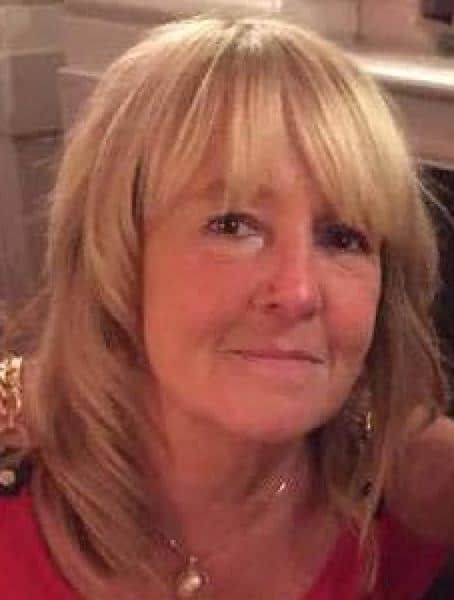 Anne Darling is a trainer and social work consultant. She provides Child Protection training at all levels to education staff in the independent school sector. She also delivers sessions to parents on all aspects of Internet Safety. She has been a CEOP ambassador in Scotland and help create the 'Keeping Myself Safe' programme for lower primary children.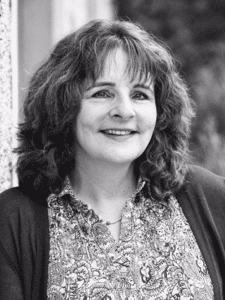 Mo Gill joined our Board in 2018. She is a highly motivated senior HR professional, Organisational Development specialist, Facilitator, Mediator, and Coach with over 30 years' experience of developing organisations, teams and individuals. Mo has worked in the public, private and voluntary sectors in a range of challenging roles which align well with the work of The Reward Foundation.
Learn more…
Follow these links to learn more about The Reward Foundation:
Mary Sharpe, Chief Executive Officer
Our Philosophy on Sexual Health
CPD Training for Professionals
Impact of Internet Pornography on Mental and Physical Health 
Corporate Sexual Harassment Training
We do not offer therapy. We do signpost services who do.
The Reward Foundation does not offer legal advice.
The Reward Foundation is partners with: